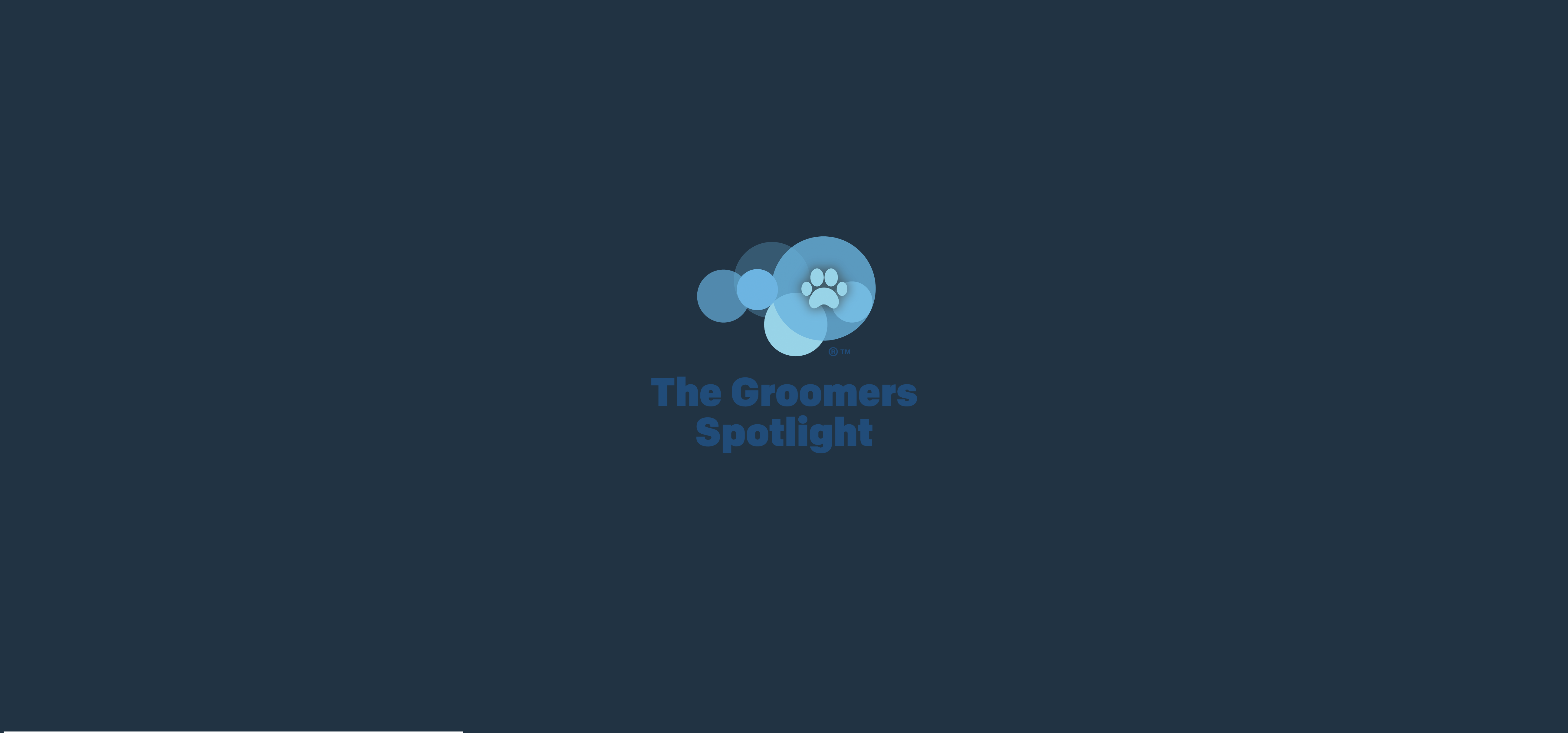 < Back to main page
< Ask our experts
Australian Shepherd Grooming Tips Please!
Wednesday, 15 April 2020 08:24 PM
---
Q: I'm picking up our new Australian Shepherd pup at the weekend and would like advice on what sort of brush to buy. Do I need a slicker brush, pin brush and comb? How often should I brush him and should I use any spray? The breeder said that you shouldn't cut their hair – is this right? And something about just trimming the back end so poo doesn't get caught... any advice welcome!
A: Well, I think you have answered these questions yourself. Yes to everything!! I would use a Slicker Brush and a Comb as my tools of choice for home grooming. All you need to do is make sure that you brush your dog once a day. A professional groomer will use tools to get any undercoat out so personally I would leave it to them to trim the sanitary areas for cleanliness and make sure that the nails are trimmed to perfection too. The breeder is absolutely correct, these types of coats don't need to be trimmed but we do like to shape them up at the back and possibly the front just to neaten them up once in a while.
< Back to main page
< Ask our experts