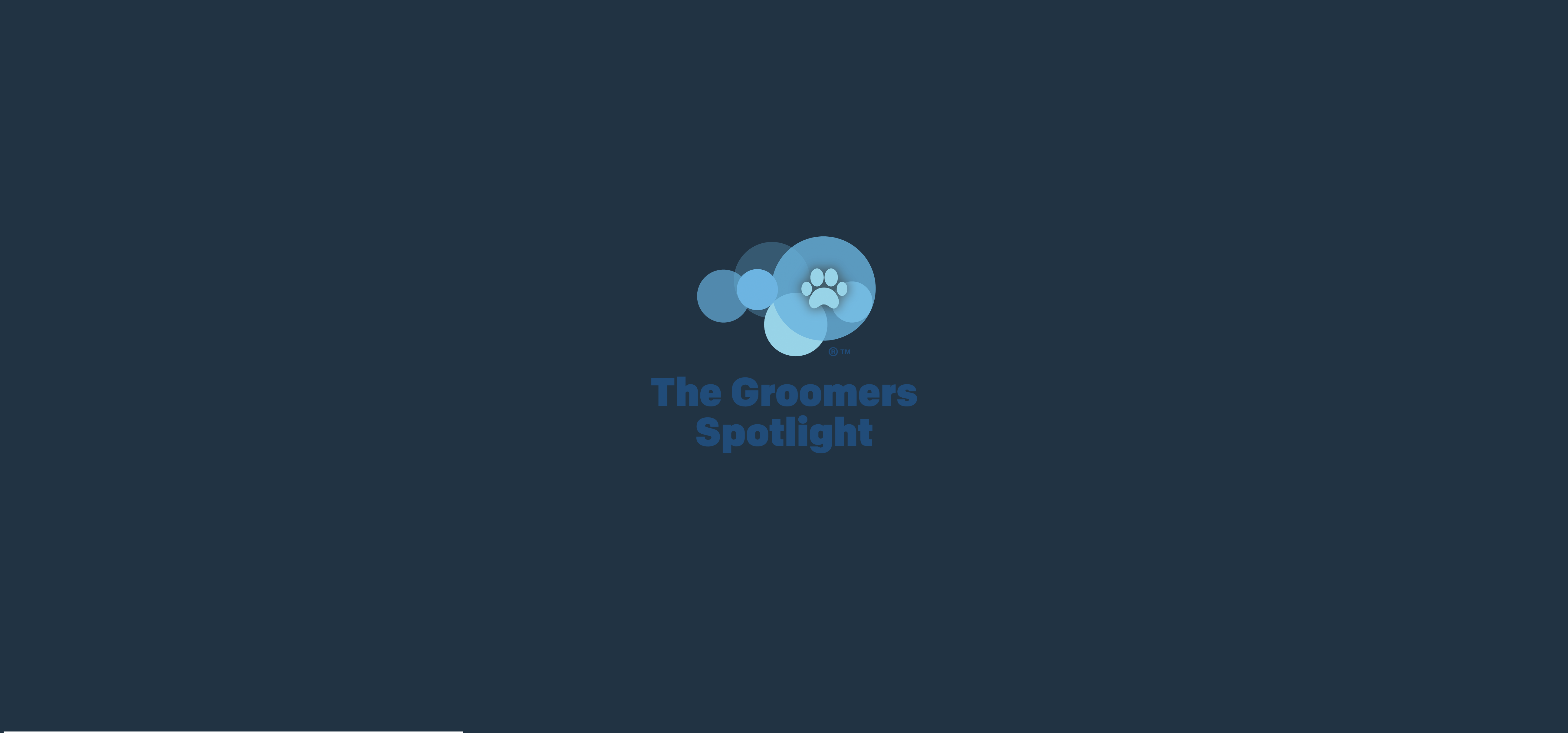 < Back to main page
< THE BARK
Prestigious award to Groomers Spotlight Supporter
Tuesday, 25 May 2021 11:57 AM
---
AbbFabb Scissors Ltd has been awarded LUXlife Magazines- Pet Product and services 2021, in the pet grooming supplies and retailing UK category.
Sian writes:
'I am so so honoured to have received the award. 2020-2021 has been a very difficult time personally, as I know it has been for everyone. Working hard and focusing on providing fabulous dog grooming scissors and customer service has been my driving force. I am just so grateful for this recognition.
I would like to say a massive thank you to your continued support and custom. Without your wonderful Trustpilot reviews and Facebook recommendations and continued custom, this award would not have been possible. Thank you.'
We are equally proud of all that she has achieved and understand that in any business it takes a great deal of dedication and consistent commitment to be recognised. Our hats off to you Sian and well done, you deserve it.
This is also a great tome to remind all Groomers Spotlight Members that AbbFabb Scissors supports Spotlight Members with a great discount on scissors, so don't forget take a look at your benefits page to support Sian as well as your own business.


< Back to main page
< THE BARK